ABOUT US
MACEDONIAN PAPER MILS S.S.A.
MEL is the largest paper recycling and cardboard manufacturing company in Greece and one of the largest in Southeastern Europe. It designs, produces and markets recycled packaging paper, using only recyclable paper as raw material.
More…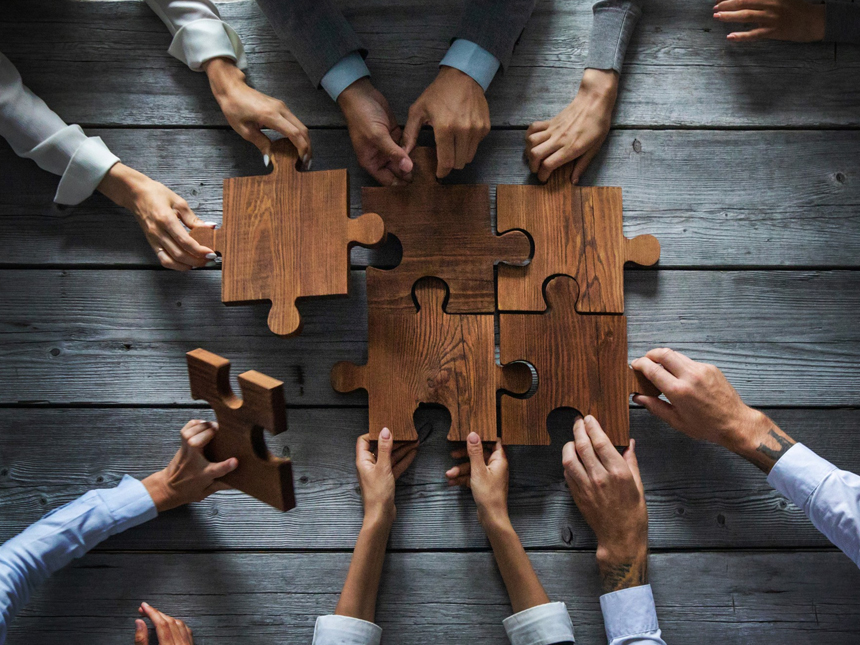 We keep it
green
MEL's vision, based on the principles of a circular economy,
calls for leveraging all of the components of the supply chain to ensure sustainable development.
HISTORY
1967

In 1967, the company moved its headquarters to Northern Greece, where it continued to grow..

1984

In 1984, MEL came under the Business Reconstruction Organisation (OAE).

1998

Privatised.

2012

MEL has been a member of the PAK GROUP B.V., which is the company's sole shareholder.

Today

it is the largest power in the recycled cardboard industry in Greece and in the wider region of the Balkans, Europe, North Africa and the Middle East, while at the same time it is the only industrial unit that produces recycled cardboard in Greece with the production of coated cardboard amounting to 120,000 tons.
More…