THE PLANT
The company's facility is located in the Thessaloniki Industrial Park (VIPATHE), the first privately owned industrial park in Greece. MEL's offices and production facilities are located at the 22nd km of the Thessaloniki-Edessa National Road, and are easily accessible from all points in Thessaloniki as well as from Macedonia Airport.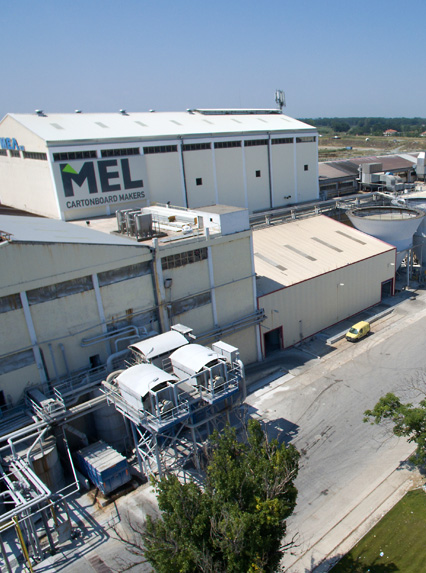 THE COMPANY IN NUMBERS
It is located on 230,000 m2 of privately owned land, with a plant of 50,000 m2, and employs 192 specialised employees. The state-of-the-art plant produces more than 120,000 tons of coated cartonboard annually, available in specific shapes shipped on pallets or in rolls intended for general packaging and food packaging. The majority (56%) of its production is exported to more than 30 countries, while the other 44% is distributed on the Greek market. Annual turnover for 2016 amounted to €50,200,000.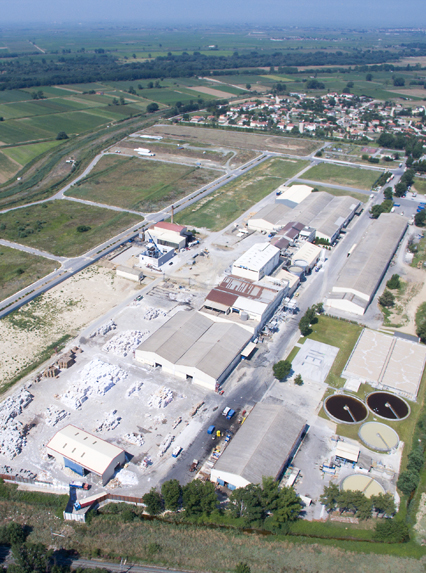 Its products are exported and used in box-making, printing and in carton board packaging in general.
τ.μ εγκαταστάσεις επιφάνειας

Εξειδικευμένοι
εργαζόμενοι